References
Teva started developing consumer-oriented content marketing and social media advertising in 2019 with the website reform. Acquiring newsletter subscribers became relevant when they adopted email marketing as a new tool for distributing self-care article content and product tips.
"We have also done our own opt-in campaigns, but through LeadSpark we have gained accumulated volume in a completely different way. We would not have been able to do this with our own measures or resources."
According to Saija, Meta's (formerly Facebook) new system update has had a strong impact on the efficiency figures of social media advertising, and thus increased the importance of own customer registers even more. Saija sees the newsletter as an advertising channel in addition to increasing information and understanding. "Every single screen leaves a memory trace of the product, be it on TV, social media, or through a newsletter."
She describes the cooperation with LeadSpark as follows:
"The cooperation has worked smoothly, uncomplicatedly and quickly since the beginning. This has been a partnership that has made it easier to do it yourself and made it possible to accumulate newsletter subscribers to a different level than what we would have reached by doing it ourselves. I would warmly recommend LeadSpark to other companies as well."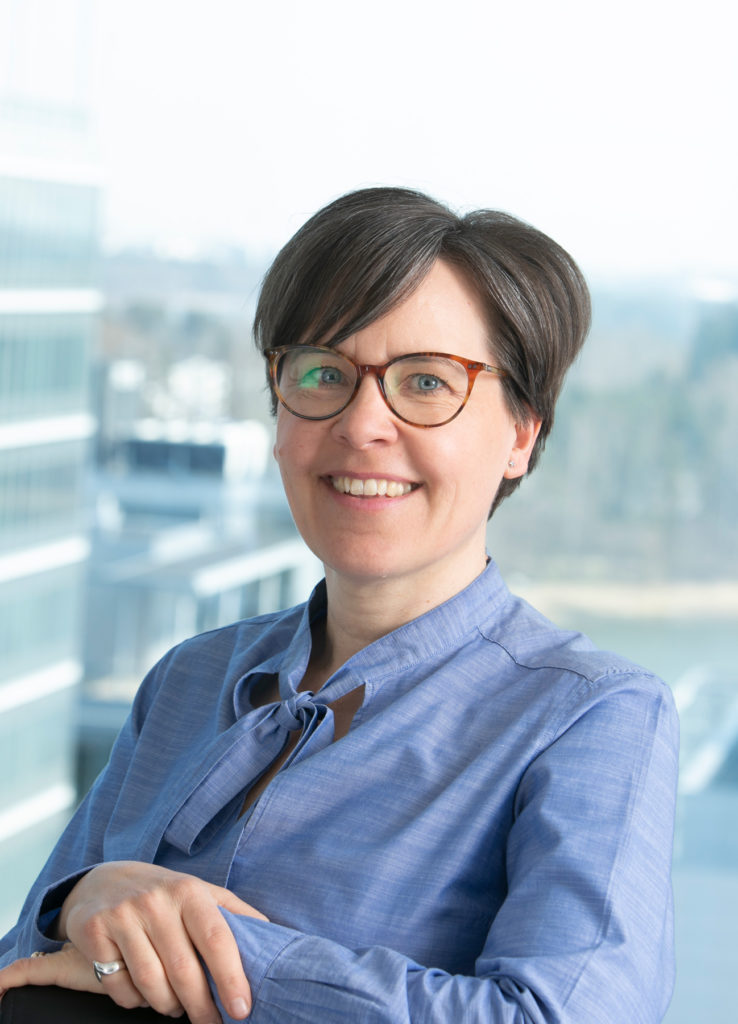 Digital communication & marketing manager OTC, Teva Finland Oy
Urheilumuseo's main reason for seeking newsletter subscribers is to expand the customer base. Their customer base is quite thin, and their core customers are mostly men who are interested in sports. The newsletter is a good tool to expand the customer base and update people's image of the Urheilumuseo.
"Many people have old, dusty memories of the Urheilumuseo, from which we have changed enormously. Services must be opened, and the newsletter is a good tool for that. A newsletter has the opportunity to reach hundreds or thousands of people. We can't walk everyone to the Urheilumuseo."
The aim of the Urheilumuseo is to continue acquiring subscribers to the newsletter in the future as well. The desire is to get the company's internal systematics in order, and to ingrain the newsletters as part of the routine.
Jukka-Pekka describes the cooperation with LeadSpark as follows:
"Working with LeadSpark has met expectations. LeadSpark is in a growing industry, and you have new and versatile solution options and know-how. Customers are well taken care of. I definitely recommend LeadSpark to others as well."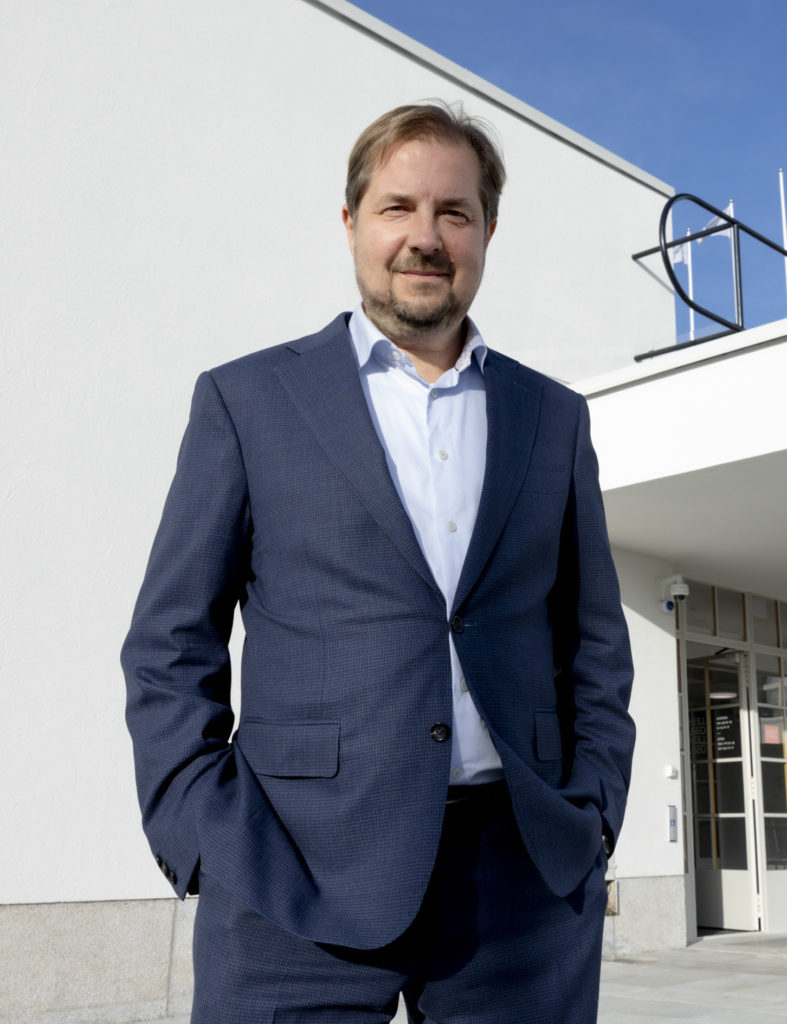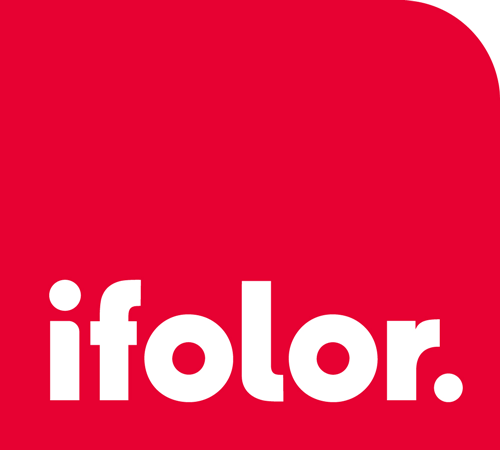 Case: Ifolor
Ifolor decided to acquire more newsletter subscribers with the help of LeadSpark, because with the GDPR, new customers have reduced their subscription to newsletters. Johanna sees the newsletter as an important channel in terms of sales and new product launches. Newsletters are also a good channel to remind and inspire customers to create image products, for example, during the seasons.
Ifolor will continue to acquire newsletter subscribers, because when cookies disappear in 2023, it will be even more important to find new customers. Ifolor's sales manager, Valtteri Lauri, says that they are also experimenting with SMS marketing, because it allows you to easily stand out from the crowd of numerous newsletters.
The Ifolor team says they are satisfied with the cooperation with LeadSpark, and Johanna describes the cooperation as follows: "Through LeadSpark, we have had a lot of new subscribers to the newsletter in Finland. The cooperation has been easy and effortless for us, the campaigns have been set up quickly and the concept is clear."
Leader of the Data, Loyalty and Performance team, Ifolor